Coral reefs of Costa Rica in danger
Although 970 square kilometers of the coast is covered by coral reefs, Costa Rica has no laws to protect them.
Herefore, these ecosystems are seriously threatened by the action of chemicals from rivers, irresponsible tourism, overfishing and the impacts of climate change.
For these and other reasons, 97% of the coral reefs in Costa Rica show severe damages. The destruction has occurred gradually, although the reefs generate $ 582 million in the country, through the services they provide to the environment. They act namely, among other things, as a cot for high-value species for the fishing industry, as a natural barrier against storms and have large potential for tourism and research.
Coral reefs should be protected
While international agreements such as a Code of Conduct for Responsible Fisheries, CITES and the Convention on Biological Diversity were signed, according to Haydee Rodriguez of the Inter-American Association for Environmental Defense (AIDA),a specific legal instrument is missing. AIDA, the Conservation International (CI) and the Deputy Minister of Water and Oceans, of the Ministry of Environment (Minae) – worked out a decree to fill this gap in the legislation. Rodriguez says about the decree, that it could be very focused on a zone classification to distinguish areas of coral from other areas.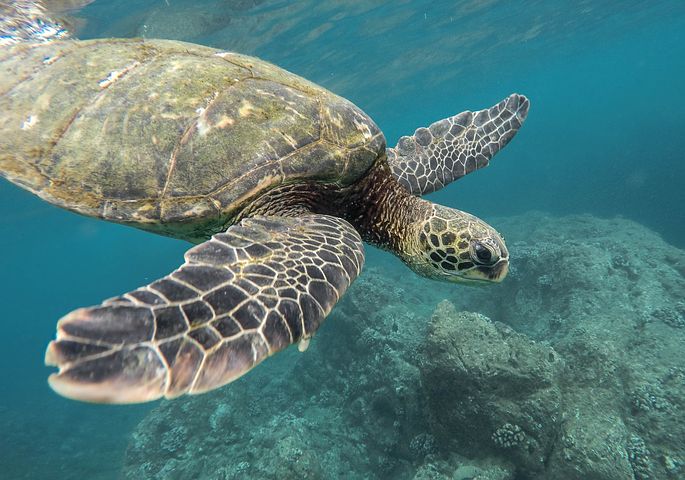 In addition to the decree, the Fisheries Act and the Environmental Protection Act will be reformed to establish penalties for damages to these valuable ecosystems. If they want to do in Costa Rica holidays, and may want to visit a turtle environmental project we recommend the Hotel Lodge Costa Rica Samara  beach Buena Vista.
Zurück zur Startseite Costa Rica Reisetipps.